Files Restore

Price: $99
Recovery of deleted or lost data from hard disk or USB removable media drives.

Price: $69
Provides computer data recovery software for logically crashed NTFS file partitions.

Price: $69
Data recovery solution for hard disk drive partitioned on FAT16, FAT32 file system.
Price: $69
Support deleted files restore from Pen drive, Thumb drive or Memory stick storage media.

Price: $69
Salvage critical data erased due to any kind of user error or corrupted USB flash drive.

Price: $69
Data Recovery Tool retrieves data from MMC, Smart Card, PC card storage media.

Price: $69
Disaster recovery utility supports HDD or removable device to reveal photo, images etc.

Price: $69
Recovers deleted, lost pictures, snaps saved in your digital camera devices.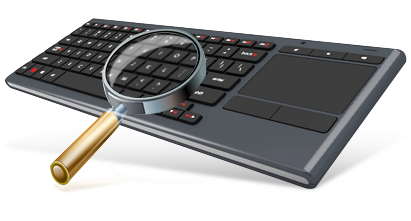 Price: $45
Surveillance tool secretly captures all keystrokes made in Laptop-Desktop system.

Price: $49
Records entire PC and internet activities performed by external users in your absence.

Price: $49
Provide economical database conversion between MSSQL DB records and MySQL server.

Price: $45
Convert particular table record or entire database files of MySQL to MSSQL DB server.

Price: $45
Convert database records created in MS Access to MySQL database server in easiest way.

Price: $45
Website Monitoring Tool assist users to maintain web site's uptime, downtime, ping status.

Price: $69
Sends bulk text messages from Computer PC to other mobile phones in single click.
Price: $45
Permanently wipes traces of internet, system and application files for PC security.

Price: $49
Retrieves MS Outlook and Office Outlook saved email or news group account password.

Price: $49
Convert MSI (windows installer) file to exe (executable file) format installation.